About Us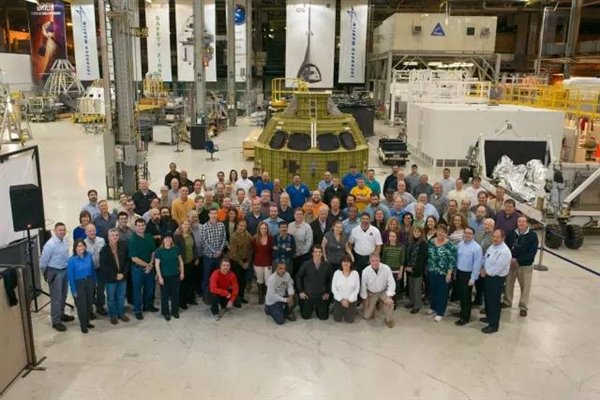 FORMAKING HOLDING GROUP (CHINA) CO., LIMITED, formerly known as FORMAKING ADVANCED MATERIALS (HK) LIMITED, holds a leading position in the decorative paint industry in the Asian-Pacific region. As a caring company, environment protection is always considered from the beginning of production process until the finished products. FORMAKING environmental innovative products not only protect the environment, but also maintain high quality which ensures customers to enjoy the environment and quality of life.
We are continually developing new products and exploring the hottest colors, providing inspiration and innovation for consumers to fill their dream homes with colors. Our mission is to produce outstanding, colorful paints that enable consumers to paint their homes and enrich their lives - without harming health or the environment.
We are continuously working on these strengths: by networking and internationalizing our research, through forward-thinking and openness to external ideas, and by continuing to invest in creative minds.Formaking has advanced chemical formula, stable performance of the raw materials, professional R & D team, skilled construction team, is your intimate floor Consultant. Formaking with many years of construction experience, professional and technical personnel, advanced production technology and world-renowned brand of raw materials, carefully designed for customers with different flooring plan.
Developing ideas to market readiness as quickly as possible is both a challenge and an economic necessity. Ensuring that they offer the maximum benefit for customers and society is at least equally difficult. The best way to achieve these goals is through collaboration. We are convinced that proximity to customers and the joint search for solutions are the keys to success.
Our goal is to achieve and sustain leadership positions in our markets, thus creating value for our customers, stockholders and employees. To this end, our strategy is designed to help solve some of the most pressing challenges facing mankind, and by doing this exceptionally well we aim to strengthen the company's earning power.
We are committed to operating sustainably and to addressing our social and ethical responsibilities as a corporate citizen, while at the same time respecting the interests of all our stakeholders. Employees with a passion for innovation will enjoy excellent development opportunities at Formaking.
Technology and innovation have always been at the heart of FORMAKING. We can now leverage on experience and new expertise to open up substantial opportunities for business synergies and improvements.
Welcome to our world of color. Free your creativity, and work miracles with visual delights!